What Does it Mean to be a Life Celebration Home?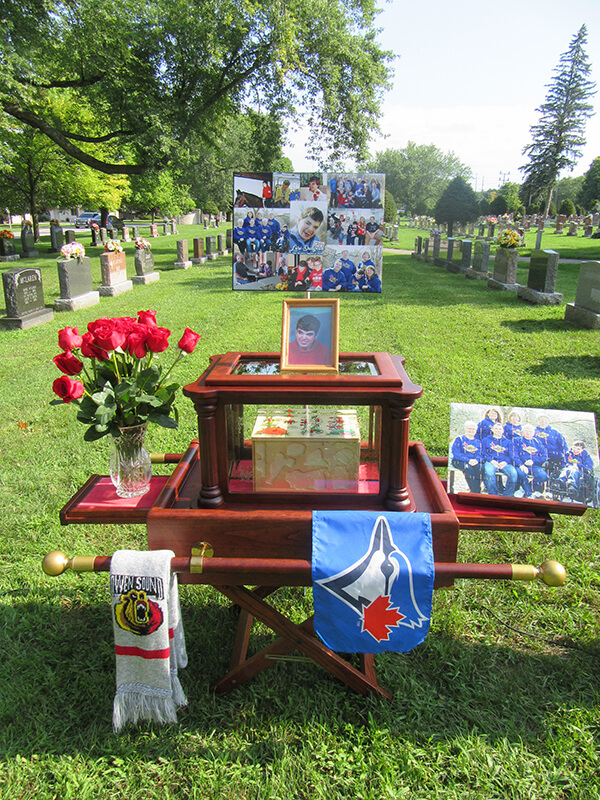 Helping families heal. That is the basis of being Canada's only (yes, you read that correctly) Life Celebration Funeral Home. Our partnership with Life Celebration was developed in response to our clients' families growing desire to customize and personalize funeral services. Viewing each service as an opportunity for family and friends to become immersed in the lives of their loved ones, Life Celebration allows family and friends to create a profound tribute to the lives their loved ones lived, and everyone their life may have touched.
When the time comes to remember a loved one, we have a responsibility to honour and celebrate their life. At Rhody Family Life Celebration Home we take that responsibility seriously. We cultivate and encourage storytelling amongst your family, we explore their entire life journey, and we listen! We then use this storytelling to customize and personalize everything we do from start to finish. There is no cookie-cutter formula here. We view each unique person and service as an opportunity for family and friends to co-create a profound tribute unique to the individual.
Our approach in honouring and celebrating your loved one's life will help you and your family move beyond your grief to a place of acceptance and healing.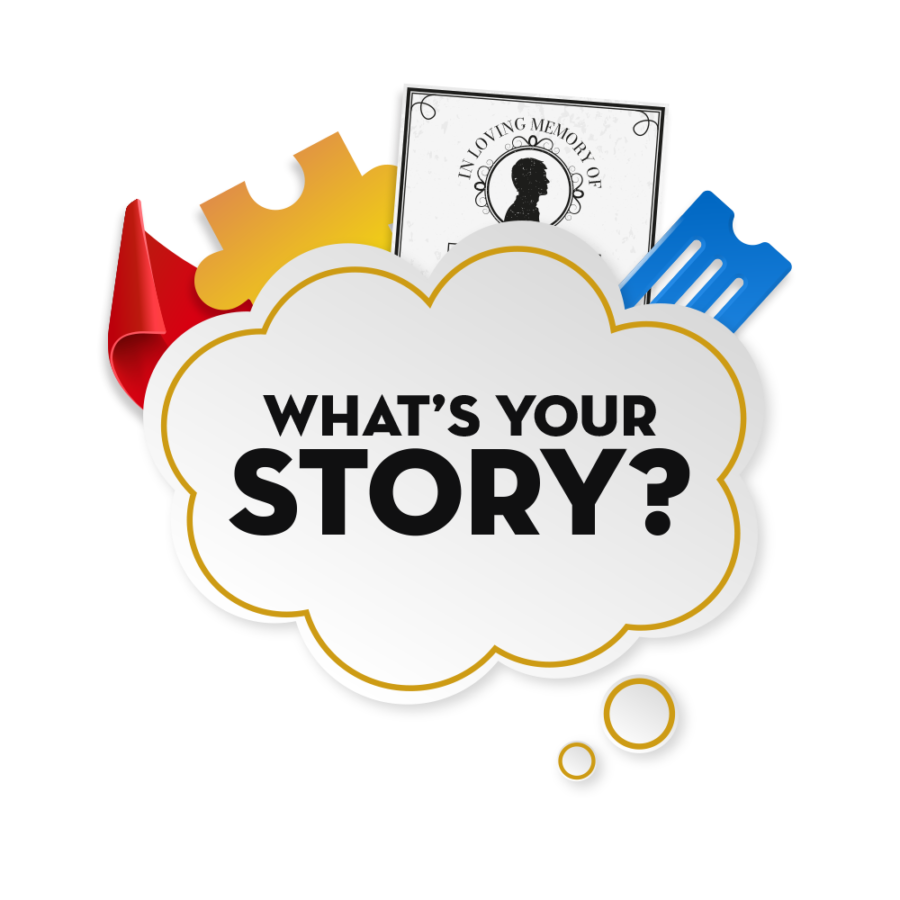 Handwritten Life Stories
A life story is written by our staff for all individuals, and then we take it a step further by personalizing and staging family desired events, and creating one-of-a-kind, unique take-home keepsakes. Examples of these COMPLIMENTARY (yes, we do not charge extra for these keepsakes) customized offerings can be found throughout this page.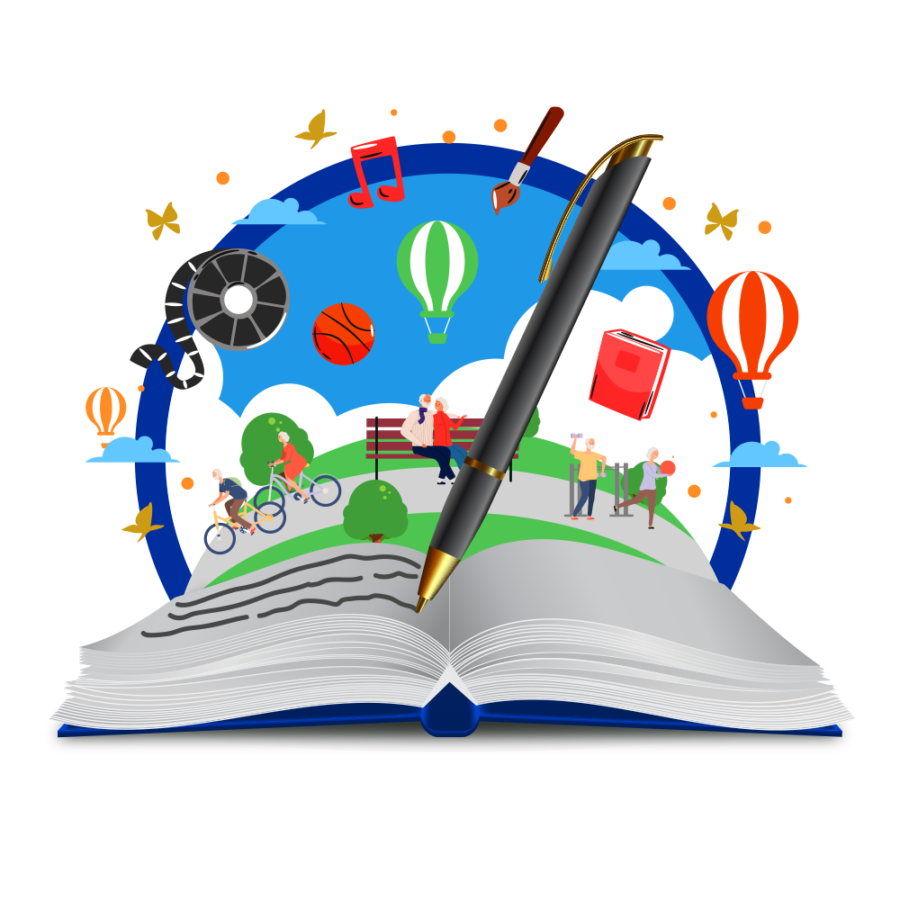 Unique Personalization
A special nickname, a unique hobby, an irreplaceable smile, a favourite food, an amazing passion, a rare talent… we will help you discover that and more by walking back down the path of your loved one's life. This becomes a healing experience. Our desire is to highlight your loved one's unique work, play, enthusiasms, lessons taught, travels, endeavours, and even struggles and challenges, and share them in a very special way.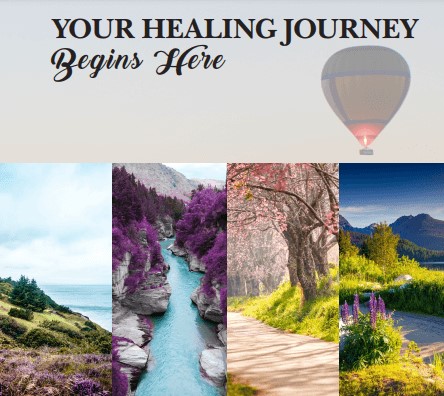 Our lives are made up of many moments that become memories. Through photographs, videos, personal memorabilia, music, and keepsakes, we will co-create with you and your family a one-of-a-kind funeral, memorial, or life celebration service.
This collaborative effort will transform the typical, traditional service into a remarkable, memorable and healing experience. Please review our "Family Guide" below to begin your healing journey.