We consider it a privilege and an honour to serve families in their greatest time of need, when a loved one dies. Our objective is to treat you like family, by giving you our attention, compassion and expertise to assist in arranging and carrying out a funeral that is fitting for your loved one and suits your traditions, tastes and budget.
At Rhody Family Funeral Home, we are proud to offer meaningful life celebrations. We provide dignified funeral and cremation services to families in Allenford, Chatsworth, Chesley, Desboro, Elmwood, Hanover, Paisley, Tara. Reach out to our caring staff today if you need assistance in planning a service for your loved one.
Wendy Anne Morton of Chesley, passed away suddenly at her residence on Wednesday, November 24, 2021, at the age of 61. Beloved wife and best friend of Steve Morton. Loving mother of Breanna Ferguson of Kitchener and Krista McAllister (Jeffrey) of Thunder Bay, and...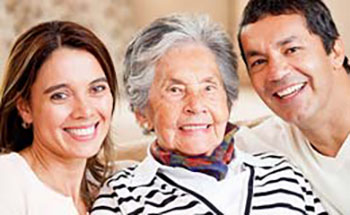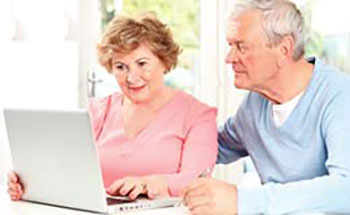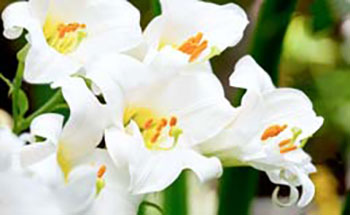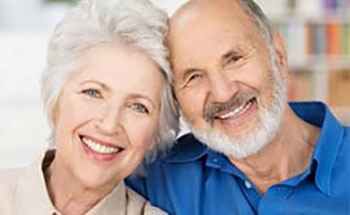 What Our Families Are Saying