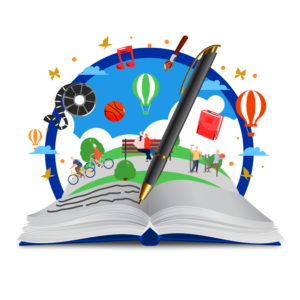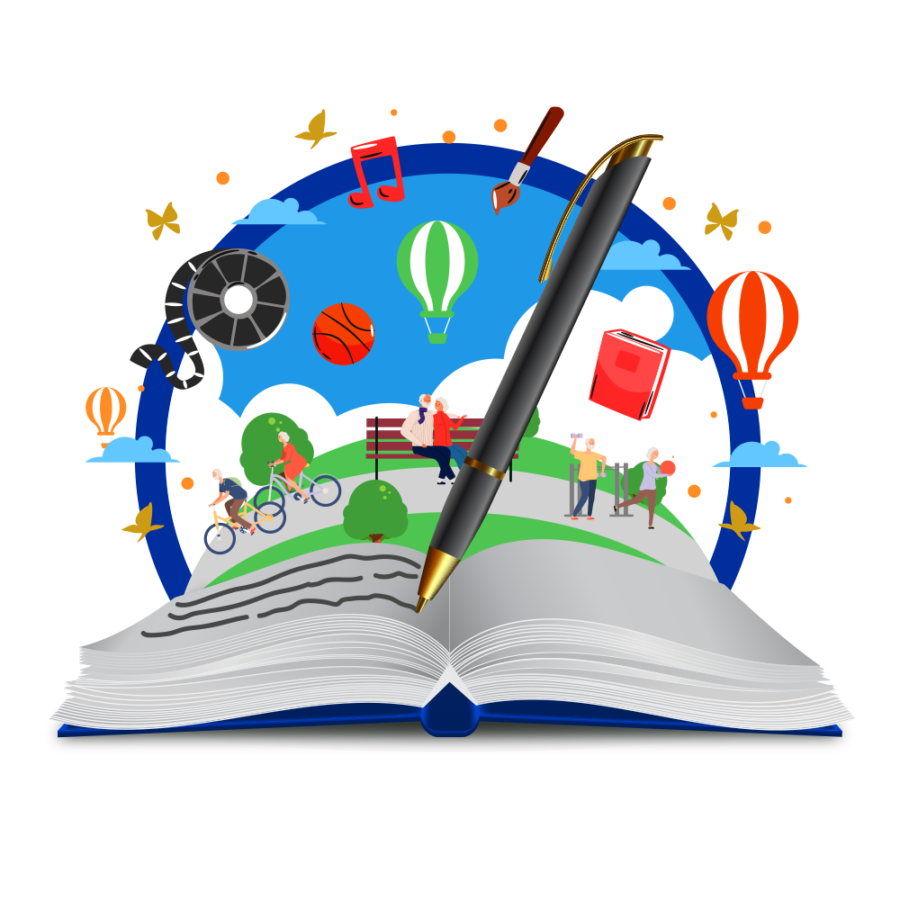 Our staff prepares handwritten, personalized life stories for every family, which reflect and honour the individual's life. These life stories are then shared with our community to acknowledge the uniqueness of the life lived.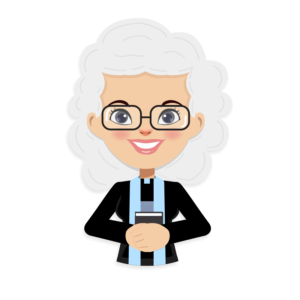 No minister, no problem! Terri-Ann, our on staff celebrant, will arrange a personalized service that will meet the timeline and needs of you and your family.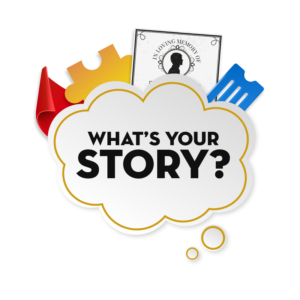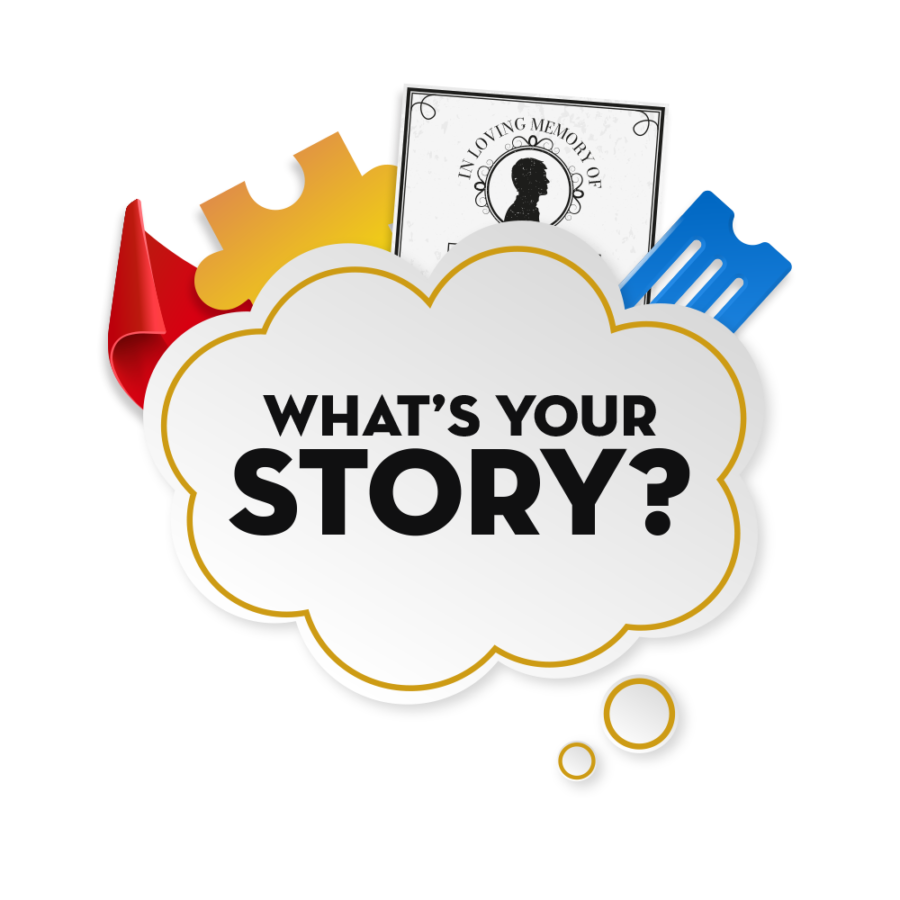 Through storytelling, our staff will help design services and create experiences that best reflect your loved one's personality and interests. It's all in the details!
Welcome to Rhody Family Funeral Home
At Rhody Family Funeral Home, we are proud to offer meaningful life celebrations. We consider it a privilege and an honour to serve families in their greatest time of need. Our objective is to treat you like family, by giving you our attention, compassion and expertise to assist in arranging and carrying out a funeral that is fitting for your loved one and suits your traditions, tastes and budget.
We provide dignified funeral and cremation services to families in Allenford, Chatsworth, Chesley, Desboro, Elmwood, Hanover, Paisley, Tara. Reach out to our caring staff today if you need assistance in planning a service for your loved one.
What Our Families Are Saying